Winter beauty is wallpaper for your desktop. Wallpapers for Android for free.
Zimushka-winter in the depths of Russia.Majestic pine and fir trees with sparkling snow on furry paws . The ancient Church, covered with deep untouched snow. Not visible in the Windows of a smoldering twilight lamps before the images.Deaf to not hear the ringing of Church bells . Not glimpsed the cassock of a priest opening the vestibule .Near the abandoned graveyard. Longer set foot in these parts. And track animal... Did not see abandoned places ?! Surely, then , native, peculiar to Russia , the Russian spirit degenerates from our hearts ?!We hope for the Revival of...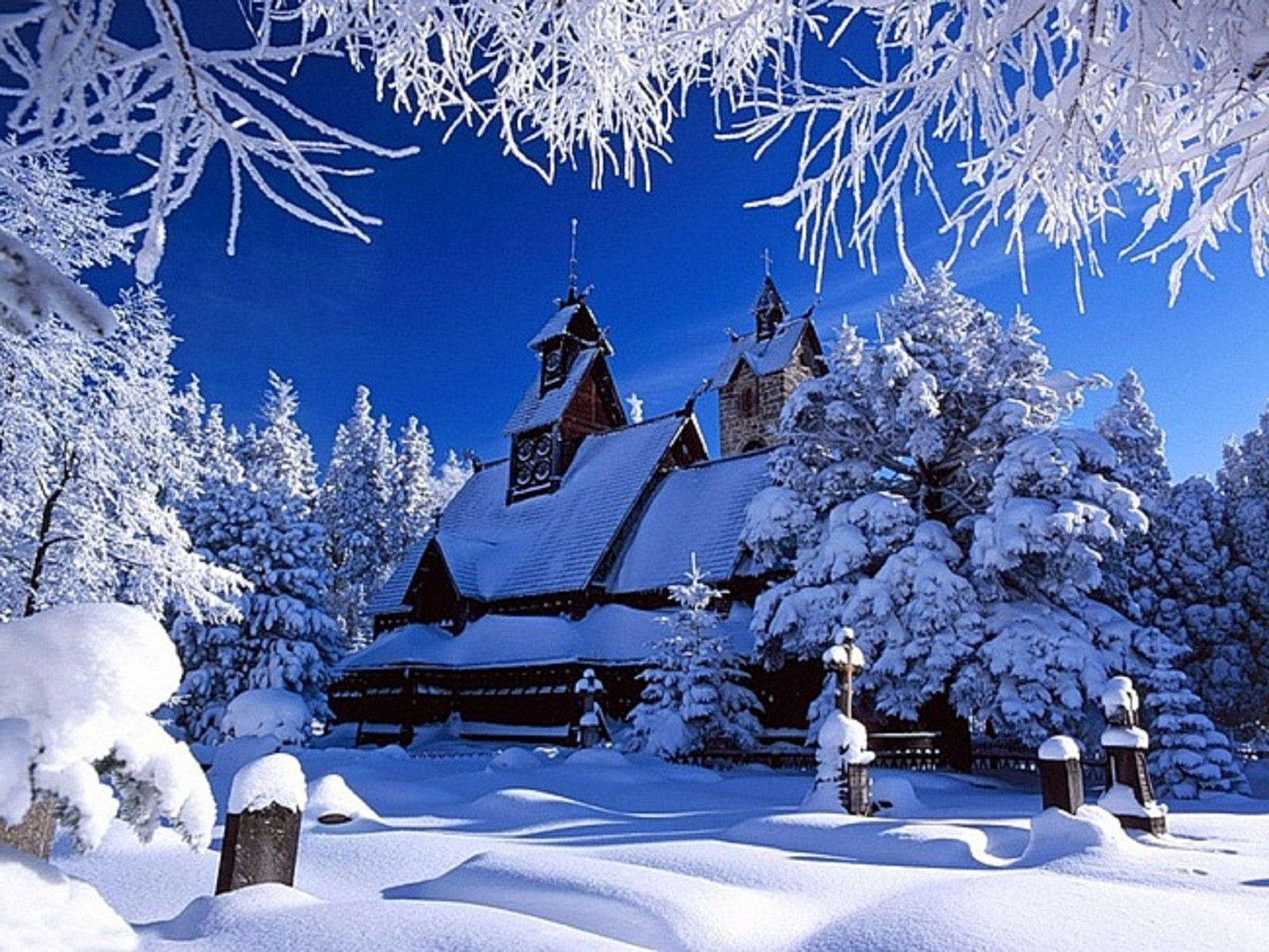 This wallpaper is available in various resolutions. Select the desired one from above checkbox and download this image in just few seconds. Select item you need and press download button.
New wallpapers from "Winter" category