If you want to live is not so reserachers is wallpaper for your desktop. Wallpapers for Android for free.
Two trees that had grown on the bottom of a mountain gorge, reach for the sky in order to emerge from the shadows of the mountains and get their dose of sunlight.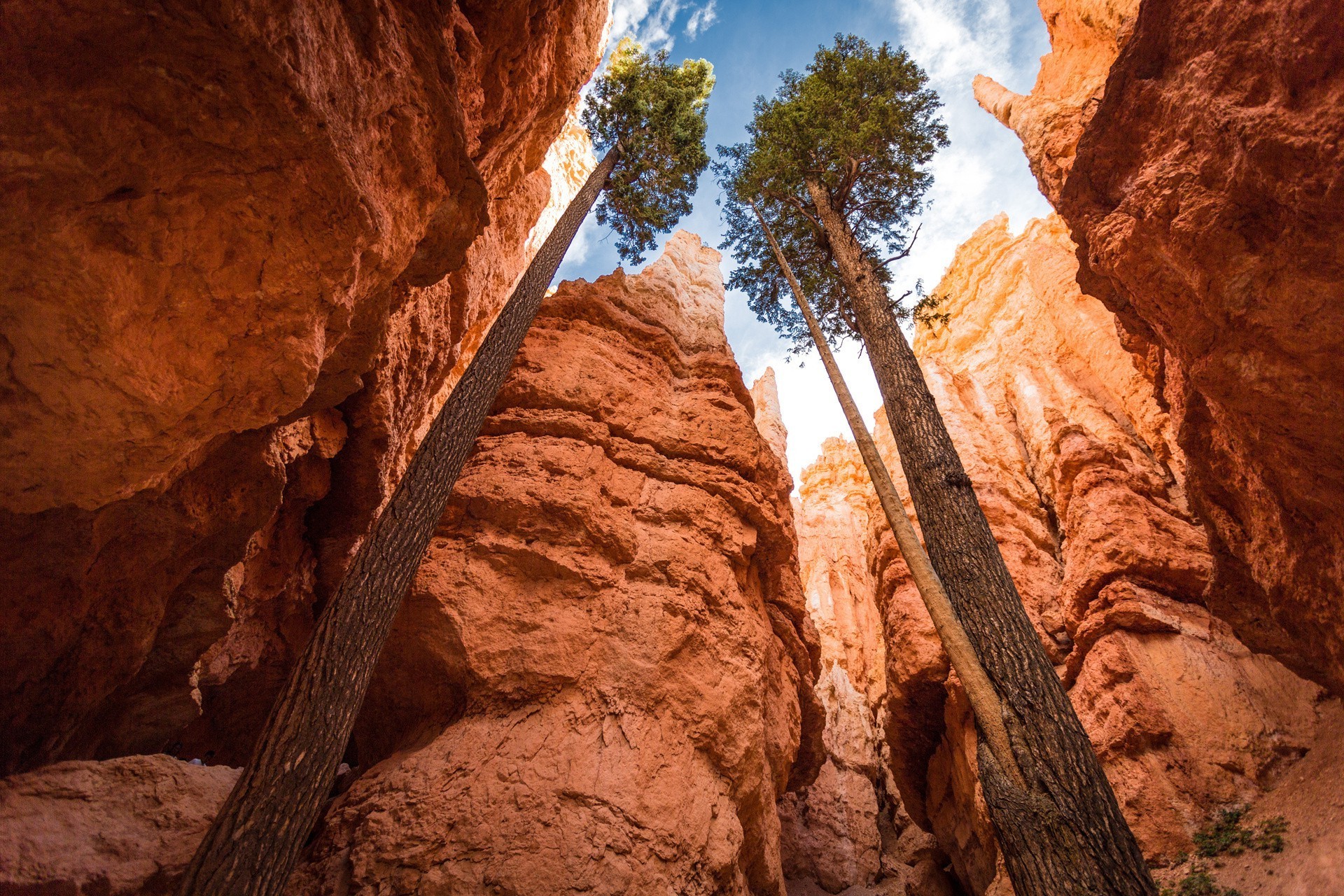 This wallpaper is available in various resolutions. Select the desired one from above checkbox and download this image in just few seconds. Select item you need and press download button.
New wallpapers from "Summer" category