Addition wallpapers for Android, iPhone and desktop.
All wallpaper
/
Wallpaper(s) found for: addition in all categories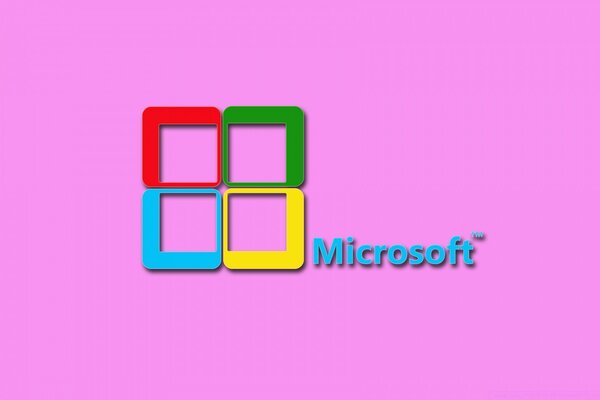 Microsoft
Downloaded today 4 times
Asian tea kettle mint flavor additives
Downloaded today 2 times
The action or process of adding something to something else. The process or skill of calculating the total of two or more numbers or amounts.